Local News and Advice
Stay Up-to-date on the Latest Real Estate News and Insights.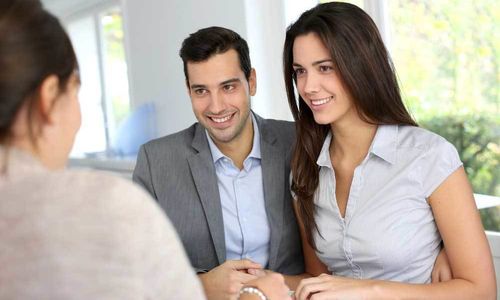 When purchasing or selling a property, it is always a good idea to work with …
Stay in the Know
Florida Home Group understands the value of a real estate investment in Florida, and uses their expertise to maximize returns for their clients. When listing a client's home, they carefully evaluate market opportunities to help their clients make smart and patient decisions that lead to the best outcomes.